We're back in your radar because we really don't want you to lose out on this important strategy that can drive your website further at an Exclusive 2-in-1 offer!
"THE FAST LANE TO 84,675 TRAFFIC WITH THIS ONE
LSI KEYWORD STRATEGY"
See how top-notch marketers make use of these
ebook series and obtain results in just 7 days!
"My Website Traffic has reached a certain number and it's Stop Growing!"
Now SOLVED!
"My Website can hardly convert at least 10% from the total visitors, what should I do?"
Now SOLVED!
"My Website was ranking #2, now it is at Page 2, How Do I Win Back My #2?"
Now SOLVED!
"My Website return visitors was less than 10%, my target is at least 50%!"
Now SOLVED!
"My Website is nowhere in the Top 100, How Do I Get It To Page 1?"
Now SOLVED!
...Is this you?
Sounds exactly like what you would love to achieve for your website?
Great -- because right now, I'm going to show you EXACTLY HOW it's done.
But first, let me just introduce myself.

"My name is Andy R., and I'm the founder of LSIGraph"
You may have seen our tool that's been featured by many world-class SEO marketers like Neil Patel, Backlinko, and Search Engine Journal... and perhaps even used our API that powers top WordPress SEO plugins like SEOPressor.
These results we are celebrating now, arise from our home-grown semantic keywords strategy. AND I am sharing it to you the EXACT strategy behind our success.
It Can Be The Winning Strategy
For Your Website too!
In fact, having a semantic keyword strategy has become so critical for page 1 rankings that top SEO and content marketing expert Neil Patel says:

"LSI keywords, otherwise known as latent semantic indexing keywords, are necessary for SEO in 2018."
What this means is...
If you want to uncover the most searched, most profitable, and most overlooked keywords that will allow you to grow your business online...
And RANK for them at the top of Google, Yahoo and Bing...
Then it's no longer optional -- You need to arm your website with a Semantic Keyword Strategy today, so you can start outranking your competition because…
Semantic SEO is where the
whole industry is heading.
What's more...
Many top brands are already priming their websites for soon-to-come Google algorithm changes with this semantic keyword strategy guide.
So shouldn't you?
Because I want you to be the leader in your market, I've decided to include the beginner to advanced SEO lessons into 5 different books to gear you up for massive search ranking success.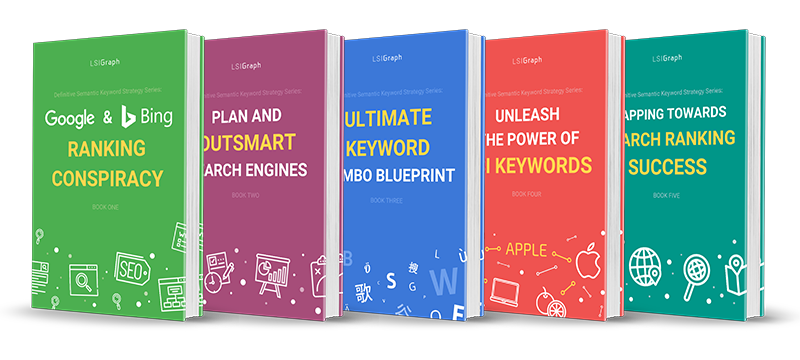 Book 1: Kickstarting Your Successful Keyword Research Journey To Attract Targeted Traffic
How small businesses can compete against big corporations buying their way to the top of the search rankings?

(pg. 8)

Single keywords VS long tail keywords: Which should you target for your business? The answer may surprise you!

(pg. 21)

6 of the best FREE keyword research tools (that we personally use for ourselves) for generating quality traffic to your website.

(pg. 26)

What is Venice, and how to take advantage of this Google update to generate more traffic for your business and websites.

(pg. 23)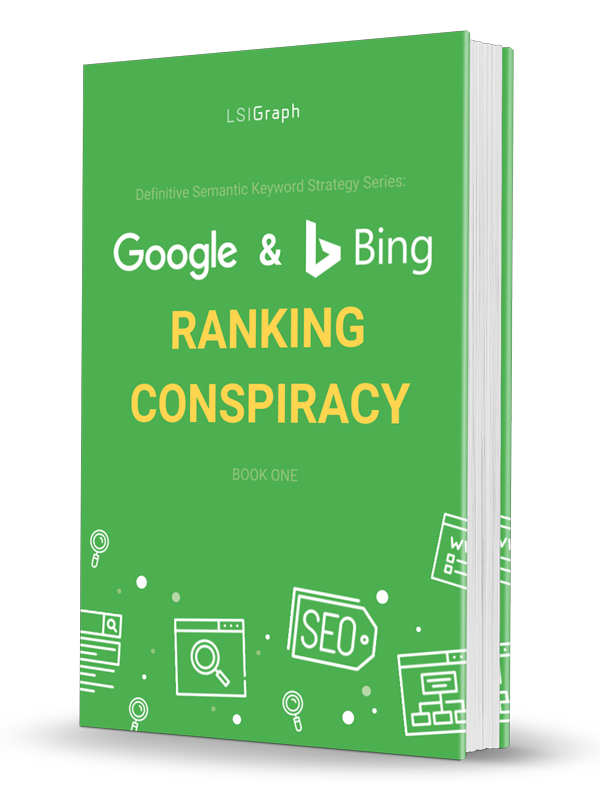 Worth:
$57
Book 2: Keyword Planning & Outsmarting Search Engines To Empower User
Should you target your brand name if you have a medium-sized or small business? We give you the final answer.

(pg. 7)

Keyword Planning for Social Media - Tips, tricks and highly effective strategies.

(pg. 17)

Best ways to track, monitor and optimize your keyword results.

(pg. 20)

5 best tools for "reading" your potential customers mindset. This tells you if they are just browsing, or ready to buy!

(pg. 32)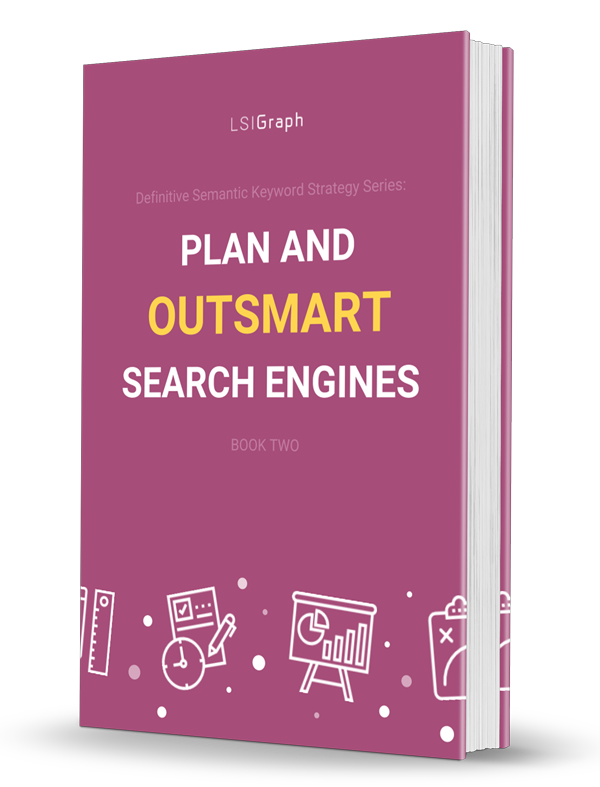 Worth:
$87
Book 3: The Ultimate Keyword Combo Blueprint To Capture Massive Traffic
Keyword research strategies that many SEO professionals don't even know about, such as keywords stoppers, grammatical issues, and keyword synonyms.

(pg. 15)

Specific terms to avoid because it's almost impossible to rank for them in Google or other search engines.

(pg. 4)

Singular VS Plural keywords - Find out which you should target for your website.

(pg. 14)

Designing multi-level keyword structure.

(pg. 18)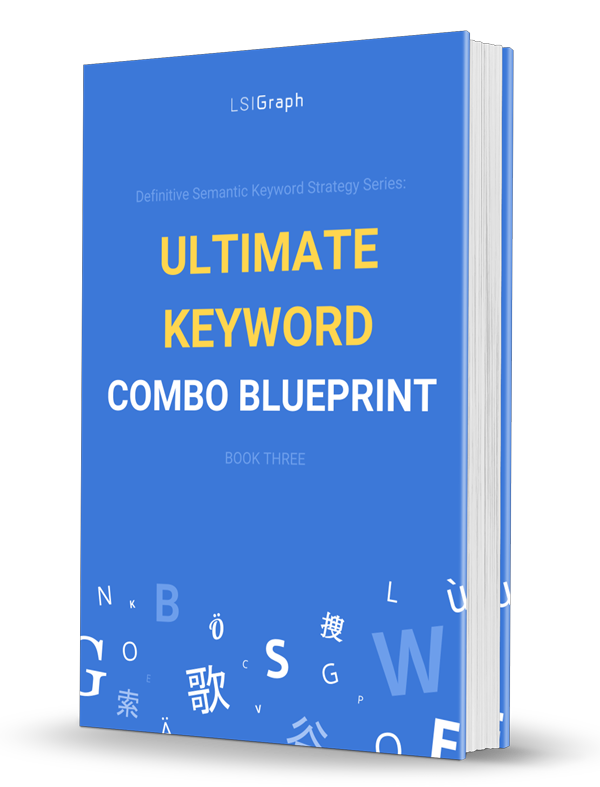 Worth:
$87
Book 4: Improving Page Ranking By Unleashing The Power Of LSI Keyword
4 secret LSI signals Google & Bing are actively looking for.

(pg. 7)

Learn the building blocks of LSI keywords.

(pg. 4)

My 5 favorite ways to discover the best LSI keywords for a website, and how to correctly implement them.

(pg. 17)

3 brilliant use-cases of website ranking using LSI keywords.

(pg. 14)

The RIGHT WAY to use LSI keywords in your content. - If you do this wrong, your Google rankings will go nowhere, or even plunge.

(pg. 23)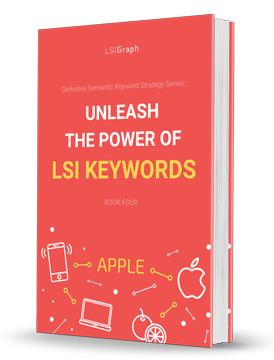 Worth:
$57
Book 5: Mapping Towards Qualified Traffic To Conversion Success
Inbound and outbound linking techniques for higher Google rankings.

(pg. 25)

The secret of keyword mapping that allows you to plan a winning semantic SEO strategy for your business. (This is especially useful when managing a website with multiple, hundreds, even thousands of pages.)

(pg. 9)

How to create the perfect anchor text every time.

(pg. 29)

Build an intuitive funnel that converts your visitors 10x easier.

(pg. 16)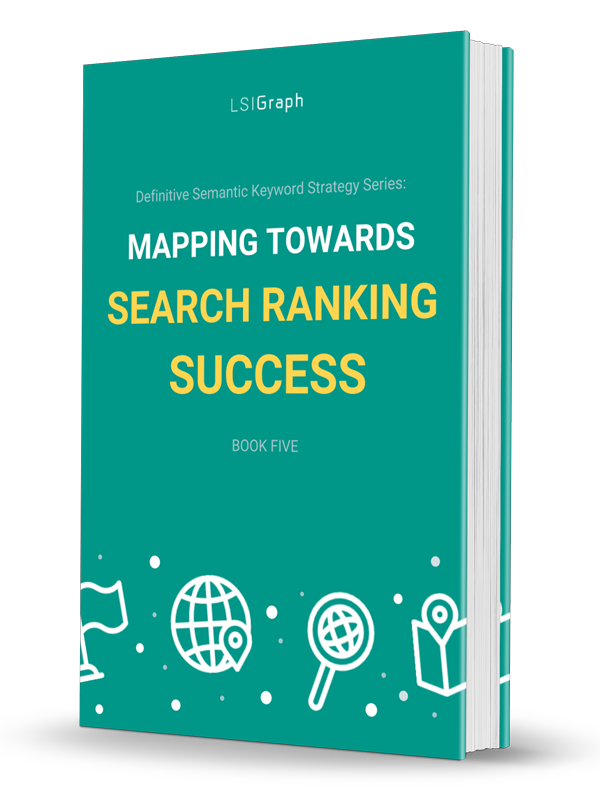 Worth:
$137
And much, MUCH more!
Best part?
Now with this step-by-step guide...
You'll gain keyword mastery for SERP domination -- An ability others do not possess and as a result, they can't help but sabotage their own SEO campaign, get nowhere and ultimately achieve nothing.
Consider this as your lucky day because...
BONUS: Be Prepared To Also Discover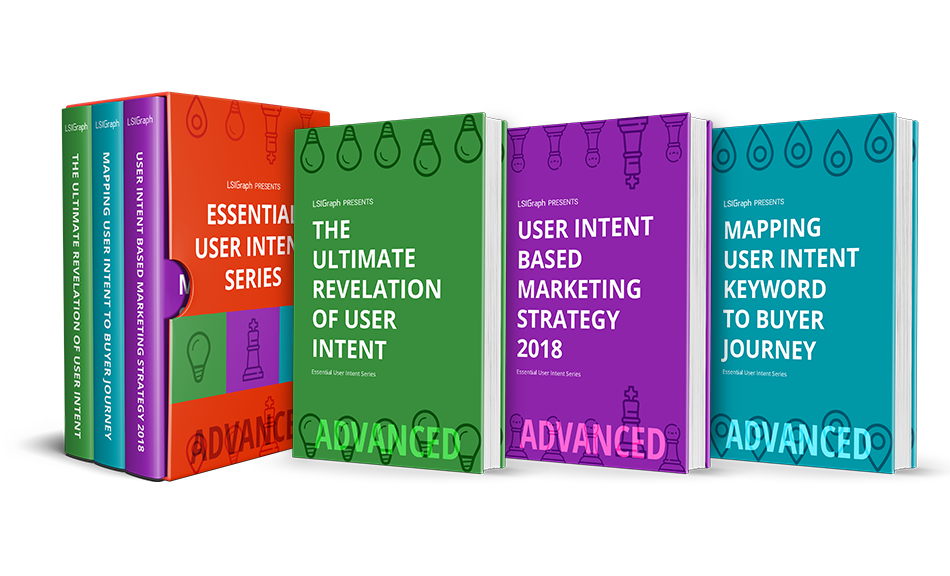 On top of mastering yourself with these LSI Keywords strategy, I will also be giving you exclusive access to my latest discoveries that I have never revealed to anyone else before!
This advanced framework is suitable to those who are continuously seeking for more in their SEO strategy and to win in the SEO World Ranking.
I am sure you have tried various things to rank yourself in Number One on Google or you wouldn't be here right now. I was once like you too...
That is why I have decided to compile everything and share with you this secret and how I personally use it in all my sites together with The LSI Keyword Strategy to rank higher in the search engine. More importantly, IMMEDIATE RESULTS.
If your target audience is not looking for the type of content you are producing, you are already losing in the INTENT MATCHING game.
Of course, keyword research is still vital to the creation of a successful strategy, knowing what users really want is what will set you apart from the rest.
In the end, it's real people who perform searches, browse the Internet, land on your site and give you sales.
It isn't magic, it isn't some type of "trick" or hack. But it starts with recognizing and acknowledging real user behavior behind their search intent.
We have the perfect solution to answer to your worries.
Secret 1: Manipulate User Intent Signals To Get High Ranking In Google
How does user intent differs significantly from a user and Google perspective?

(pg. 6)

HICK vs LICK: Which should you focus on? Or should not focus on?

(pg. 17)

5 Best Techniques for Decrypting Your User Intent to generate a whole bunch of traffic that you have never seen.

(pg. 31)

Strategic planyou should excute to capture different types of search intent for your business.

(pg. 38)

And more!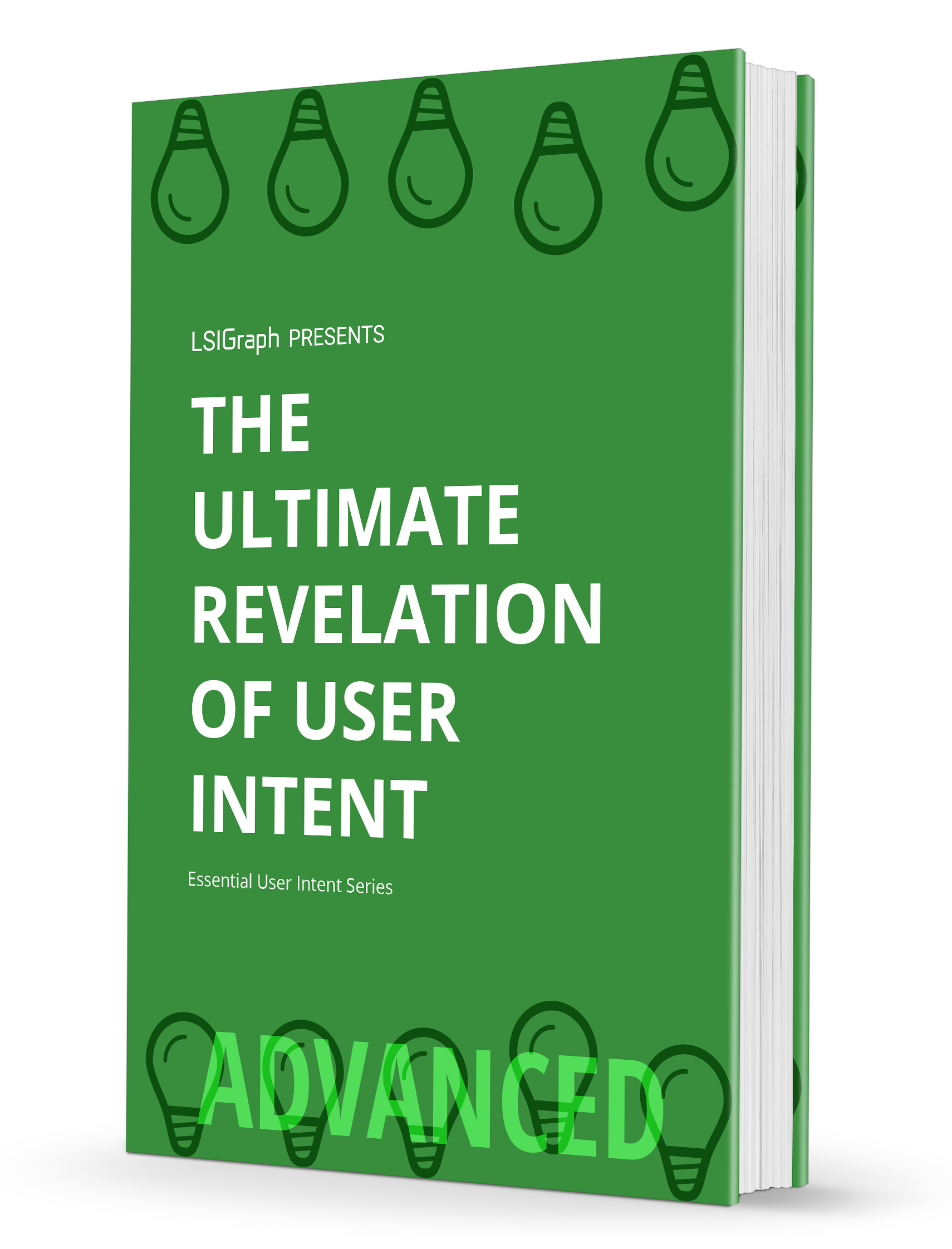 Secret 2: Matching User Intent Keyword to Increase Sales Conversion Instantly
Identify and understand the new buyer journey trend that you should not take for granted.

(pg. 7)

7 Common Pitfall business do in mapping their buyer journey - Check whether your business is one of them. (we hope you are not)

(pg. 16)

The secret of mapping user intent keywords to buying cycle strategy (Which we have personally started to use in all our sites).

(pg. 17)

Which customer data that you need to take note in mapping your buyer journey?

(pg. 27)

And more!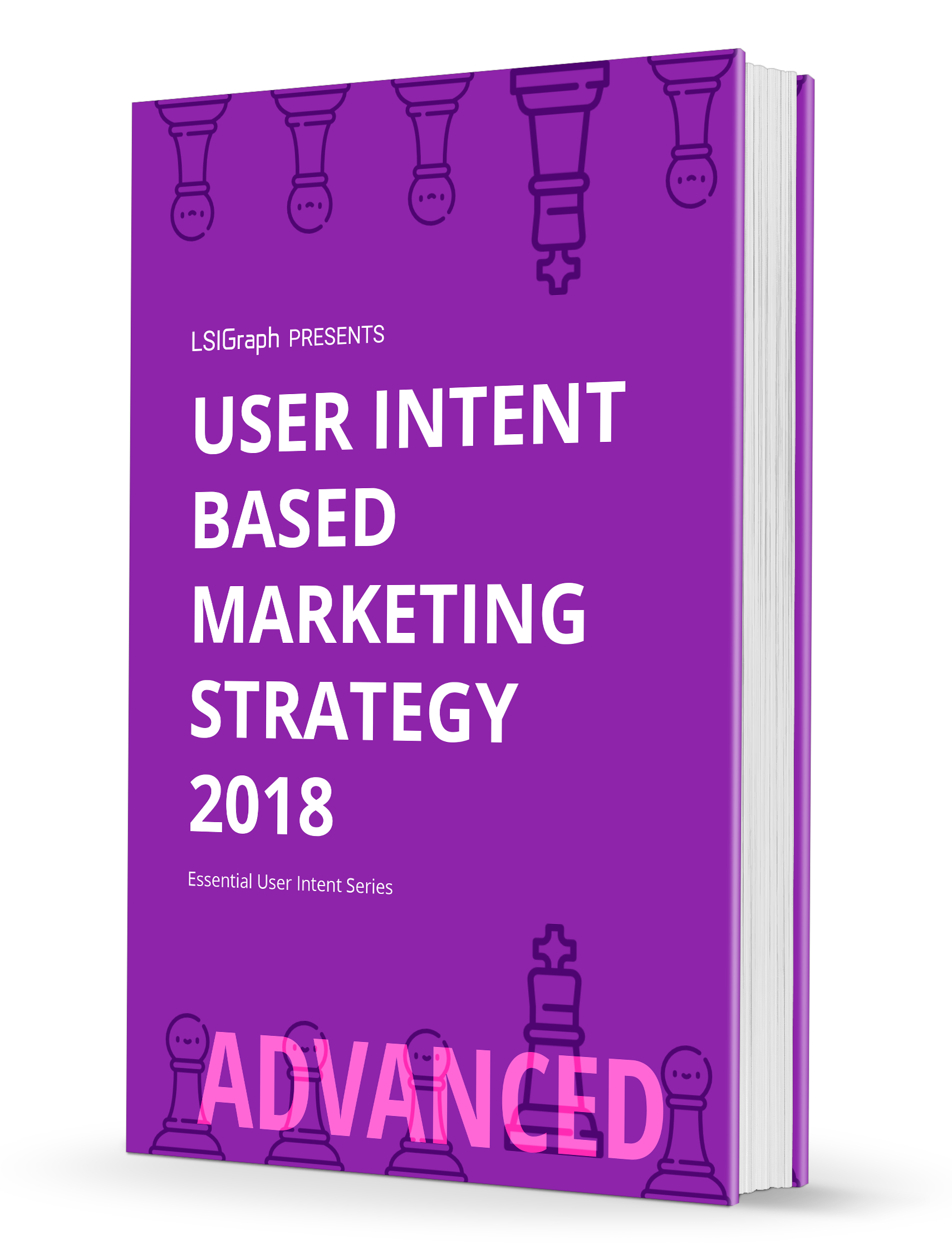 Secret 3: Dominate The Market Segment In Your Niche
Find out the trends in Mobile and Desktop search and how you can take advantage from them

(pg. 3)

4 elements that impacting user intent that you must know in collecting data from different environments

(pg. 7)

Discover the strategies to capture user intent based on text and voice (trending technology) search

(pg. 13)

Bonus: Social Channels optimization to capture user intent

(pg. 27)

And more!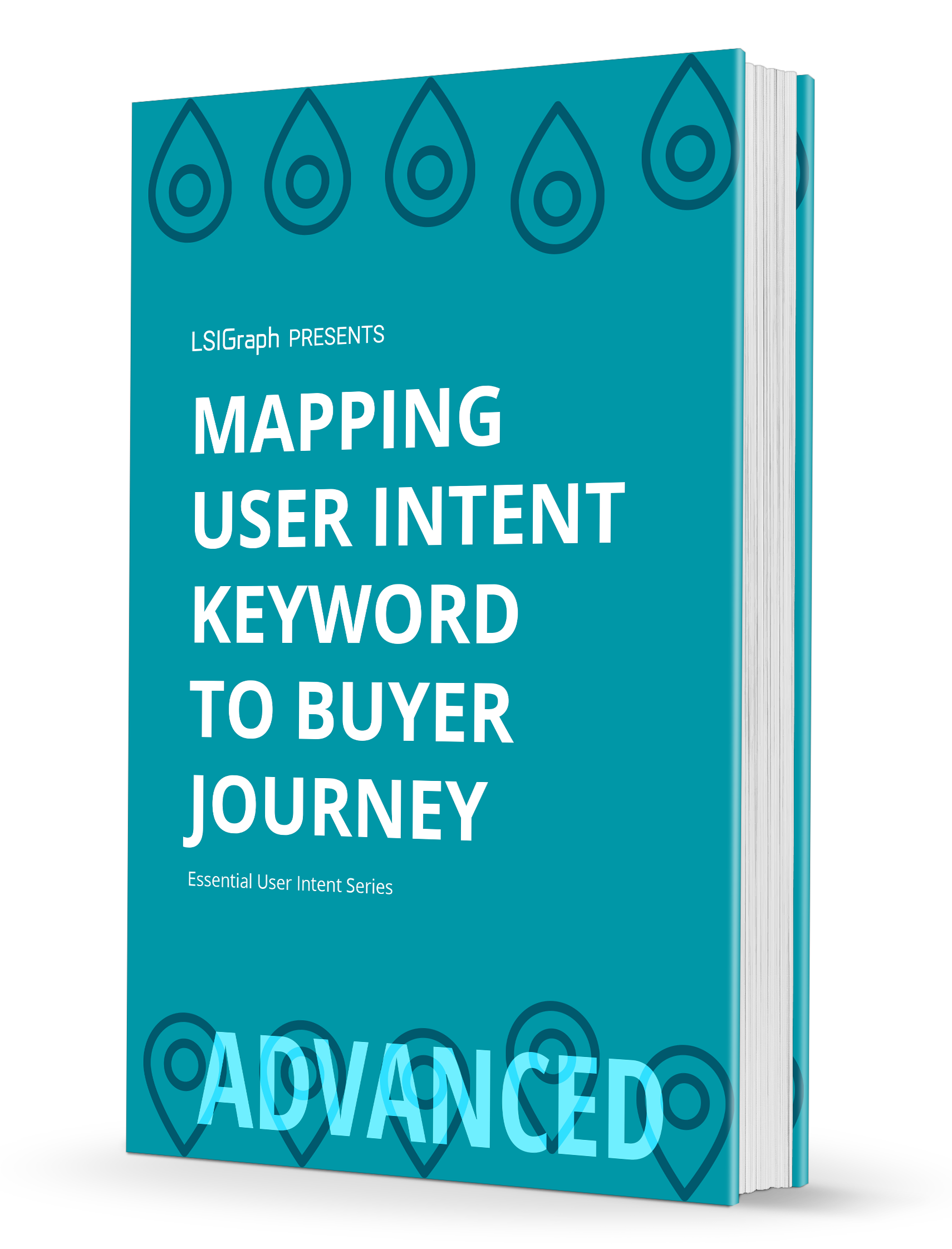 Think about it...
This guide is providing you with everything you need to know about the latest Semantic SEO to get the traffic that you have never seen before and start generating real income from them.
My Product Review



Lana Loretta
Great stuff Andy! A bundle of authoritative books that is very well presented. The information on Secret 2 is PRICELESS, and you won't find it anywhere in the Internet

Peter James
Information is worth more, as your elaborate and genuine approach to put in a book is hard to get. Thanks!

David Marquez
Thanks Andy! Because of you I have many #1 sites in competitive niches. Your methods definitely worked yesterday, today and tomorrow
You Can Reap The Benefits of My Years Of Hard Work To Get Instant Traffic Now!
8 Ebooks Only At $47 Exclusively Just For You! (25% Off)
Grab them before it goes back to the normal price of $64!